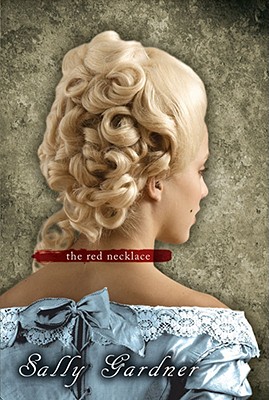 The Red Necklace (Hardcover)
Dial, 9780803731004, 384pp.
Publication Date: May 1, 2008
* Individual store prices may vary.
or
Not Currently Available for Direct Purchase
Description
An exciting, romantic novel set against the feverish backdrop of the French Revolution.
Clever and head-turningly attractive, fourteen-yearold Yann is an orphan who has been raised in Paris by Têtu, a dwarf with secrets he has yet to reveal to the gypsy boy. It's the winter of 1789, and the duo have been working for a vain magician named Topolain. On the night when Topolain's vanity brings his own death, Yann's life truly begins. That's the night he meets shy Sido, an heiress with an ice-cold father, a young girl who has only known loneliness until now. Though they have the shortest of conversations, an attachment is born that will influence both their paths.
And what paths those will be! Revolution is afoot in France, and Sido is being used as a pawn. Only Yann will dare to rescue her, and he'll be up against a fearful villain who goes by the name Count Kalliovski, but who has often been called the devil. It'll take all of Yann's newly discovered talent to unravel the mysteries of his past and Sido's and to fight the devilish count.
As in the award-winning I, Coriander, Sally Gardner has masterfully combined the historical and the fantastical in this sumptuous, riveting adventure.
Advertisement