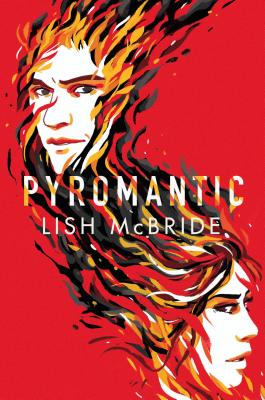 Pyromantic (Hardcover)
Henry Holt & Company, 9780805098631, 336pp.
Publication Date: March 21, 2017
Description
Ava is having a rough time. Getting rid of Venus didn't set her free she's still Coterie. Her new boss seems like an improvement, but who knows if he'll stay that way? The Coterie life changes people. And since Ava's currently avoiding her friends after (disastrously) turning down a date with Lock, well, everything kind of sucks. And that's not even taking into account the feelings she might have for him.
But when a mysterious illness starts to affect magical beings, it's up to Ava and her team to stop its spread . . . or else one of them might be next.
About the Author
Lish McBride is an author, bookseller, and all-around ne'er-do-well living in the Seattle area. She has written the much-praise young adult novels Hold Me Closer, Necromancer, Necromancing the Stone, and Firebug. When she isn't working or reading (most of the time), she is probably on Twitter, talking about how she needs a nap.
Advertisement