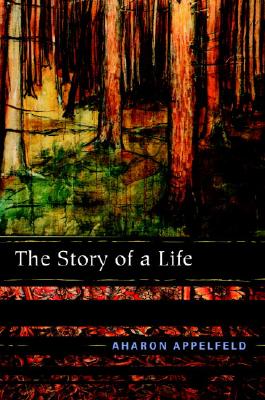 The Story of a Life (Hardcover)
Schocken Books Inc, 9780805241785, 198pp.
Publication Date: October 1, 2004
* Individual store prices may vary.
or
Not Currently Available for Direct Purchase
Description
In spare, haunting, almost hallucinogenic prose, the internationally acclaimed, award-winning novelist shares with us-for the first time-the story of his own extraordinary survival and rebirth.
Aharon Appelfeld's childhood ended when he was seven years old. The Nazis occupied Czernowitz in 1941, penned the Jews into a ghetto, and, a few months later, sent whoever had not been shot or starved to death on a forced march across the Ukraine to a labor camp. As men, women, and children fall away around them, Aharon and his father (his mother was killed in the early days of the occupation) miraculously survive, and Aharon, even more miraculously, escapes from the camp shortly after he arrives there.
The next few years of Aharon's life are both harrowing and heartrending: he hides, alone, in the Ukrainian forests from peasants who are only too happy to turn Jewish children over to the Nazis; he has the presence of mind to pass himself off as an orphaned gentile when he emerges from the forest to seek work; and, at war's end, he joins the stream of refugees as they cross Europe on their way to displaced persons' camps that have been set up for the survivors. He observes the full range of personalities in the camps-exploitation exists side by side with compassion-until he manages to get on a ship bound for Palestine. Once there, Aharon attempts to build a new life while struggling to retain the barely remembered fragments of his old life (everyone urges him simply to forget what he had experienced), and he takes his first, tentative steps as a writer. As he begins to receive national attention, Aharon realizes his life's calling: to bear witness to the unfathomable. In this unforgettablework of memory, Aharon Appelfeld offers personal glimpses into the experiences that resonate throughout his fiction.

Advertisement