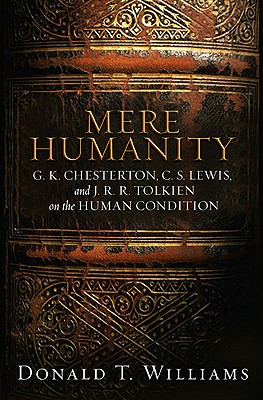 Mere Humanity: G.K. Chesterton, C.S. Lewis, and J. R. R. Tolkien on the Human Condition (Paperback)
G.K. Chesterton, C.S. Lewis, and J. R. R. Tolkien on the Human Condition
B&H Publishing Group, 9780805440188, 212pp.
Publication Date: February 1, 2006
Description
Philosophers list "What is man?" and "What is the purpose of life on this earth?" as two of the most important questions that must be asked by everyone in the quest to become a complete human being. Mere Humanity digs into the treasured writings of Chesterton, Lewis, and Tolkien for the answers.
Advertisement