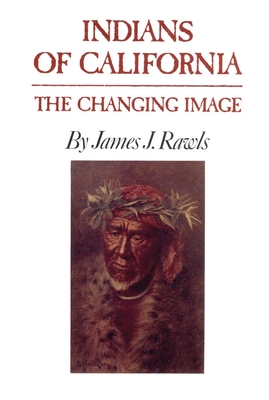 Indians of California (Paperback)
The Changing Image
University of Oklahoma Press, 9780806120201, 310pp.
Publication Date: September 15, 1986
* Individual store prices may vary.
Description
When the first Anglo-Americans visited California early in the nineteenth century, the future state was still a remote province of the Spanish empire. Early visitors, filled with a sense of American's Manifest Destiny, described the missionary priests and their Indian converts in terms of the Black Legend of Spanish abuse of native peoples. Later, when the Anglos settled in California and assumed the life-style of the Mexican rancheros, they viewed the Indians as a primitive laboring class, docile and exploitable. Finally, after 1849, the gold rush brought hundreds of thousands of new white immigrants, who treated the primitive diggers simply as threats to their own prosperity and security. Bounty hunters shot down adult Indians, and Indian children and young people were sold into slavery as apprentices.
The engine in this evolution of white attitudes was the changing needs of the white population. Needing to discredit Hispanic claims to the land, American observers saw the Indians as victims; needing a cheap labor force themselves, they viewed the Indians as a useful class; needing unimpeded access to the resources of the Golden State, they treated the Indians simply as obstacles to be eliminated.