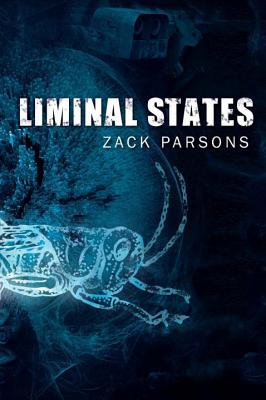 Liminal States
Paperback

* Individual store prices may vary.
Description
A visionary tour de force, Liminal States begins in 1874, out on the wilder edges of the New Mexico Territory, where Gideon Long stumbles toward his certain death, shot by his nemesis, Warren Groves, during a botched train robbery. But a mysterious white dog draws Gideon into a cave, leading him on a course that will alter a nation's history.  .  .

Over a hundred years later, the promise of America has grown twisted beyond recognition. Two sworn enemies are still alive, immortalized by the foreign alchemy of an alien presence. Their feud has unknowingly set the stage for humanity's end. An invasion is well under way, unseen, unstoppable. Between submission and death, freedom is a distant whisper.  .  .

A bold mashup of imagination and innovation, Liminal States is truly a story without limits.
Citadel, 9780806533643, 448pp.
Publication Date: April 1, 2012
About the Author
Zack Parsons is the author of the nonfiction books My Tank Is Fight! and Your Next-Door Neighbor Is a Dragon, as well as the darkly humorous science fiction novel Liminal States. He lives in Chicago.