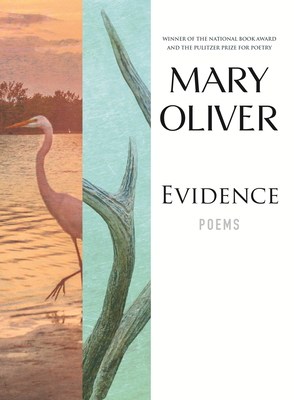 Evidence (Paperback)
Poems
Beacon Press, 9780807069059, 88pp.
Publication Date: September 14, 2010
Spring 2009 Poetry List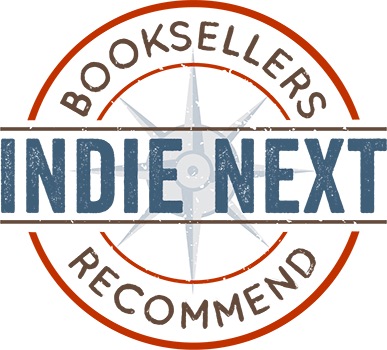 "Simple and unadorned, Evidence, invites the reader to pass through the transcendent beauty of the natural world and the mysteries of life, love and death. Oliver lightly places uncomplicated images, unfastening a complex world, inviting imagery that falls quietly onto the heart like the music of a summer rain."
— Dianne Bruhin, Colorado State Univ. Bookstore, Fort Collins, CO
View the List
Description
Never afraid to shed the pretense of academic poetry, never shy of letting the power of an image lie in unadorned language, Mary Oliver offers us poems of arresting beauty that reflect on the power of love and the great gifts of the natural world. Inspired by the familiar lines from William Wordsworth, "To me the meanest flower that blows can give / Thoughts that do often lie too deep for tears," she uncovers the evidence presented to us daily by nature, in rivers and stones, willows and field corn, the mockingbird's "embellishments," or the last hours of darkness.
About the Author
Mary Oliver, winner of both the National Book Award and the Pulitzer Prize in Poetry, was acknowledged by the New York Times Book Review as "far and away, this country's best-selling poet." Her twenty books of poetry in-clude Swan, The Truro Bear and Other Adventures, and Red Bird. Oliver lives in Provincetown, Massachusetts.
Praise For Evidence: Poems…
"A 'nature' poet in the league of Wordsworth, whose poetry is said to have inspired this volume. . . There is still almost audible excitement in her literary voice, but her nature mysticism seems to have reached a stage more of stillness—a quiet that is not so much a quality as a presence that informs most of her images . . . A subtle collection that sometimes teaches but never preaches. All the usual Oliver themes—the divine in the physical world, the importance of having loved, the power and consolation of words—are present."
—Tim Pfaff, Bay Area Reporter
 
"Gloriously alive, inquisitive, and welcoming. A prolific and cherished poet, [Oliver] makes readers feel as though they've been part of the quest for wisdom and grace she records in her lucid, giving, prayerful poems . . . Gratitude is the mode here, and sustained attention is the vehicle . . . Within each lifting lyric, Oliver declares all of life holy."
—Donna Seaman, Booklist
 
"I think of Oliver as a fierce, uncompromising lyricist, a loyalist of the marshes. Hers is a voice we desperately need."
—Maxine Kumin 
Advertisement