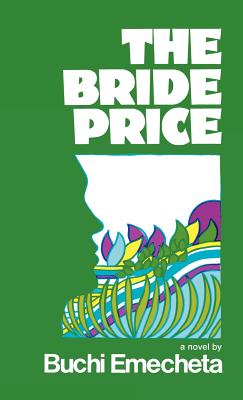 The Bride Price (Hardcover)
Braziller Books, 9780807616086, 170pp.
Publication Date: May 17, 1980
Other Editions of This Title:
Paperback (2/15/2014)
Paperback (3/1/2008)
Paperback (5/17/1980)
* Individual store prices may vary.
Description
The Bride Price is the poignant love story of Aku-nna, a young Ibo girl, and Chike, the son of a prosperous former slave. They are drawn together despite the obstacles standing between them and their happiness, defying even the traditions of tribal life. Aku-nna flees an unwanted marriage to join Chike, only to have her uncle refuse the required bride price from Chike's family. This refusal leads to Aku-nna's haunting fear that she will die in childbirth, the fate, according to tribal lore, awaiting every young girl whose bride price is not paid.