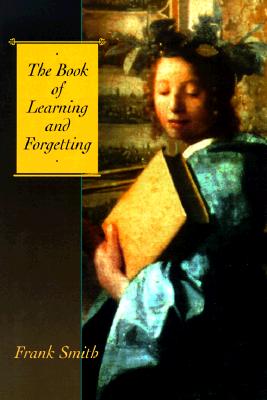 The Book of Learning and Forgetting (Paperback)
Teachers College Press, 9780807737507, 133pp.
Publication Date: April 2, 1998
* Individual store prices may vary.
Description
In this thought-provoking book, Frank Smith explains how schools and educational authorities systematically obstruct the powerful inherent learning abilities of children, creating handicaps that often persist through life. The author eloquently contrasts a false and fabricated "official theory" that learning is work (used to justify the external control of teachers and students through excessive regulation and massive testing) with a correct but officially suppressed "classic view" that learning is a social process that can occur naturally and continually through collaborative activities. This book will be crucial reading in a time when national authorities continue to blame teachers and students for alleged failures in education. It will help educators and parents to combat sterile attitudes toward teaching and learning and prevent current practices from doing further harm.
About the Author
Frank Smith was a reporter, editor, and novelist before beginning his formal research into language, thinking, and learning. He has been a professor at the Ontario Institute for Studies in Education, the University of Toronto, the University of Victoria, British Columbia, and the University of the Witwatersrand, South Africa. He holds a Ph.D. from Harvard University.