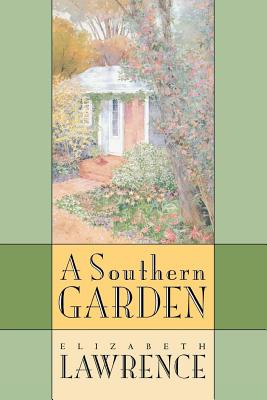 Southern Garden (Paperback)
University of North Carolina Press, 9780807849309, 288pp.
Publication Date: February 26, 2001
* Individual store prices may vary.
Description
The author believes gardening in the middle South, where seasons have no definite boundaries but merge imperceptibly, could and should be a year-round pleasure. She takes us through the cycle of seasons, telling which plants are most suitable to which season. The book includes tables giving blooming dates of over eight hundred varieties of plants which were recorded over a period of years.
About the Author
Elizabeth Lawrence was the first woman to receive a degree in landscape architecture from the North Carolina State College School of Design. Her own legendary gardens in Raleigh and Charlotte provided the background for her books and columns.