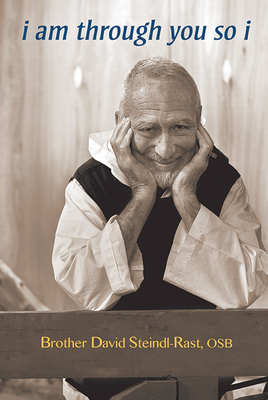 I Am Through You So I (Paperback)
Paulist Press, 9780809153947
Publication Date: September 5, 2017
* Individual store prices may vary.
Description
""Brother David" tells his incomparably rich life story. spanning nine decades.
Brother David Steindl-Rast, born 1926 in Vienna, studied psychology, art, and
anthropology. In 1952, he emigrated to the US, joined a Benedictine monastery, and
practiced Zen. He is co-founder of the Center for Spiritual Studies and a recipient of the
Martin Buber Award. When not travelling to lectures or as a spiritual teacher, he lives
in the US as a hermit.