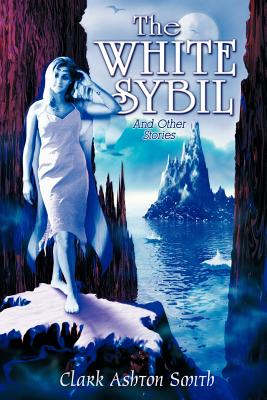 The White Sybil and Other Stories (Paperback)
Wildside Press, 9780809511426, 144pp.
Publication Date: July 15, 2006
Description
This new collection assembles some of the rarest fantasy and horror stories from the pen of Clark Ashton Smith. Included are "The White Sybil," "Chinoiserie," "The Raja and the Tiger," "The Justice of the Elephant," "The Kiss of Zoraida," "The Ghoul," "Something New," "The Malay Krise," "The Ghost of Mohammed Din," "The Mirror in the Hall of Ebony," "The Mahout," "The Primal City," "The Hunters from Beyond," "The Passing of Aphrodite," "The Tale of Sir John Maundeville," and "The Light from Beyond."

Advertisement