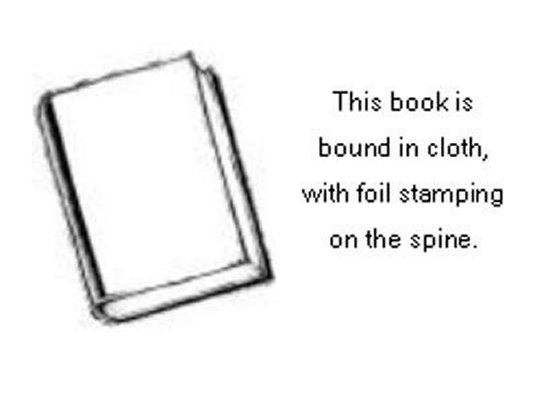 Adolf Hitler and the Nazi Epoch
An Annotated Bibliography of English Language Works on the Origins, Nature, and Structure of the Nazi State (Magill Bibliographies)
Hardcover

* Individual store prices may vary.
Description
Although bibliographies do exist that concern themselves with the Nazi period in Germany and the Third Reich, no one has yet attempted a complete reference source. With the publication of Adolf Hitler and the Nazi Epoch there is finally, a complete, comprehensive reference source designed to identify all English-language works that relate to the Nazis and the Third Reich. Included in this bibliography are monographs, biographies, pamphlets, and journal articles, as well as more general histories of the time period. The material is subdivided by subject and organized into eighteen chapters, making this large bibliography simple to use. The chapter subjects contain a broad range of data. Included are chapters on Adolf Hitler himself, the origins of national socialism, religion and the Nazis, articles about education and academics in Germany, law and government under the Third Reich, the SS and concentration camps, everyday life in Nazi Germany, foreign policy and more. The range of data collected in this one reference location is astounding, and should provide a nearly inexhaustible starting point for those scholars and students interested in the history of one of the most controversial political parties and governments of the twentieth century.
Scarecrow Press, 9780810835580, 756pp.
Publication Date: November 5, 1998
About the Author
Paul Madden (Ph.D., University of Oklahoma) is Head of the Department of History at Hardin-Simmons University in Texas.