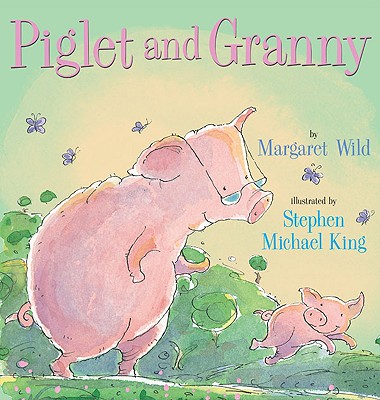 Piglet and Granny (Hardcover)
ABRAMS, 9780810940635, 32pp.
Publication Date: September 1, 2009
Description
From the writer and illustrator of the popular books Piglet and Mama and Piglet and Papa comes the latest installment about Piglet and her special granny. Piglet loves her granny. She's been waiting all day for her to visit. Why hasn't she come? Cow, Horse, Duck, and Sheep all think she'll be here soon--but what is taking her so long? In this heartwarming barnyard tale, Piglet's story will resonate with any child who has ever had to wait for someone they love. For all children who love spending time with their grandmother, this warmly illustrated book is the perfect story to share and read together. F&P level: K
F&P genre: F.
Advertisement