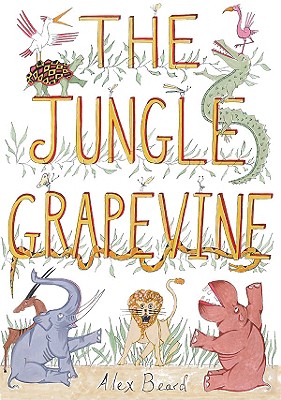 The Jungle Grapevine (Hardcover)
Abrams Books for Young Readers, 9780810980013, 48pp.
Publication Date: September 1, 2009
Winter 2009 Kids' List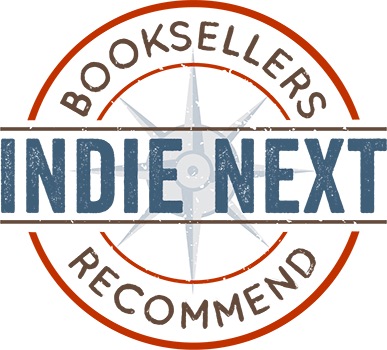 "In a deceptively simple story, The Jungle Grapevine shows us how hyperbole and gossip harm relationships between individuals, groups, and countries. A great springboard for conversation."
— Claire Teel, Hicklebee's, San Jose, CA
View the List
Description
In his children's book debut, fine artist Alex Beard brings to life an African savanna filled with humor and misunderstandings. When Bird mixes up something Turtle says, he accidentally starts a rumor about the watering hole drying up. One misunderstanding leads to another, with animals making their own hilarious assumptions. No one is hearing anything right, and soon the animals are in an uproar from one end of the jungle to the other. Elephant is trumpeting, Croc is snapping, and the Flamingos are fleeing Beard's story will have every child wondering if peace can ever be restored in the animal kingdom. Alex Beard has two galleries, one in New Orleans and the other in New York City. Along with his paintings and prints, he has created a line of puzzles that was launched through national accounts in fall 2008 and spring 2009. Puzzles based on The Jungle Grapevine will be launched in conjunction with this book in fall 2009. F&P level: L
F&P genre: F.
About the Author
Alex Beard is a painter whose work has been shown in New Orleans, Los Angeles, New York, and Hong Kong, among other cities. Alex grew up among some of the world's most interesting and influential people. Andy Warhol, Truman Capote, and their Pop World cohorts were familiar faces in the Beard household. His extensive travels through Africa inspired this book. He lives with his wife and son in New York City. Visit his Web site at www.alexbeardstudio.com.
Book Videos
Advertisement