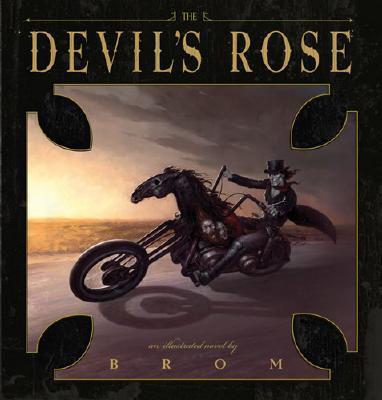 The Devil's Rose (Hardcover)
ABRAMS, 9780810993532, 111pp.
Publication Date: October 1, 2007
Description
From the creator "Plucker" comes a frightening glimpse into hell and the afterlife. Escapees from the fiery underworld terrify and slay the living in modern-day Texas. Cole, one of the undead, is dispatched to bring the escapees back. Why does Cole strive to capture his fellow hellmates? It has to do with a woman named Rose--a woman he has wronged--and a pact hes made with the devil.

Advertisement