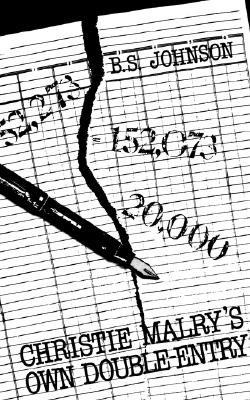 Christie-Malry's Own Double-Entry (Paperback)
New Directions Publishing Corporation, 9780811209540, 192pp.
Publication Date: April 14, 2009
Description
A disaffected young man, Christie Malry, is a simple man who learns the principles of double-entry book-keeping while taking an evening class in accountancy and working in the local bank. He begins to apply these principles to his own life, revenging himself against society in an increasingly violent manner for perceived 'debits'. Debit: the unpleasantness of the bank manager is the first on an ever-growing list; Credit: scratching the facade of the office block. All accounts are settled in the most alarming way.
Advertisement