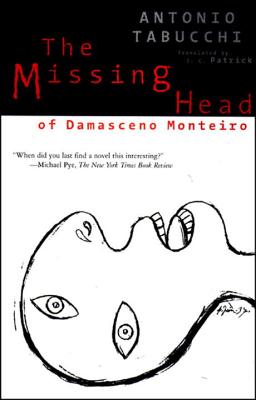 The Missing Head of Damasceno Monteiro (Paperback)
New Directions Publishing Corporation, 9780811216043, 192pp.
Publication Date: February 1, 2005
* Individual store prices may vary.
Description
Antonio Tabucchi, Italy's premier writer and a best-selling author throughout Europe, draws together Manolo the gypsy, Firmino, a young tabloid journalist with a weakness for Lukacs and Vittorini, and Don Fernando, an overweight lawyer with a professed resemblance to the actor Charles Laughton, to solve a murder that leads far up and down Portugal's social ladder. As the investigation leads deeper into Portugal's power structure, the novel defies expectations, departing from the formulaic twists of a suspense story to consider the moral weight of power and its abuse.