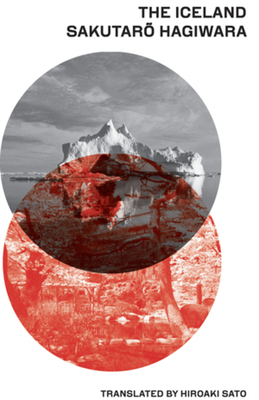 The Iceland (New Directions Poetry Pamphlet #15) (Paperback)
New Directions Publishing Corporation, 9780811221603, 48pp.
Publication Date: June 25, 2014
Description
Hagiwara writes in the preface: "The author's past life was that of a disconsolate iceberg that drifts and flows in the extreme regions of the northern seas. Looking at the phantom-like auroras from various spots of the iceberg, he yearned, suffered, rejoiced, sorrowed, at times getting angry with himself, as he wandered on vainly with the tides.... Above his heart were always the disconsolate clouded skies of the extreme regions, the soul-ripping winds of the Iceland howling, screaming. He wrote all that painful life and the diary of a real person in these poems.
Advertisement