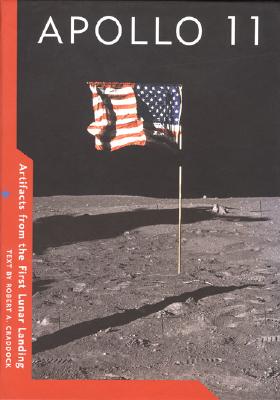 Apollo 11 Box (Kit)
Artifacts from the First Moon Landing
Chronicle Books, 9780811837347, 64pp.
Publication Date: August 1, 2003
* Individual store prices may vary.
Description
"That's one small step for man, one giant leap for mankind." These were the words heard around the world on July 20, 1969, as American astronauts accomplished the first manned lunar landing. People everywhere watched and waited as Neil Armstrong, Buzz Aldrin, and Michael Collins embarked on a daring eight-day space voyage to a place where no one had gone before. This "museum in a box" features 16 meticulously reproduced artifacts from the Apollo 11 mission, from its heart-pounding launch to its triumphant splashdown.
or
Not Currently Available for Direct Purchase