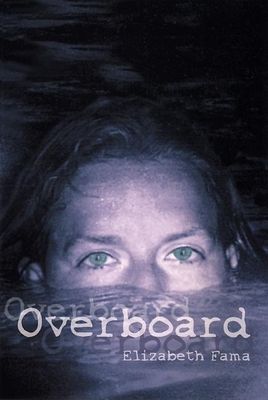 Overboard (Hardcover)
Cricket Books, 9780812626520, 192pp.
Publication Date: April 9, 2002
* Individual store prices may vary.
or
Not Currently Available for Direct Purchase
Description
Plunged into the dark waters off Sumatra when her ferry sinks, 14-year-old Emily fights to stay alive amid the chaos and horror of passengers drowning in the night. Striking out toward land, Emily finds a young Islamic Indonesian boy, Isman, floating in a life jacket. Hungry, thirsty, and exhausted, Emily realizes that their survival depends on her ability to keep her mind clear and her emotions in check. Testing the limits of their physical strength, she and Isman face a shark scare, a whirlpool, and other dangers. For emotional strength, Emily increasingly looks to Isman, who draws courage from his quiet but firm Islamic faith. Overboard is based on the true story of a young American woman who survived the sinking of an overloaded Indonesian ferry in January 1996. Of the more than 400 passengers aboard, only 40 people survived.
Advertisement