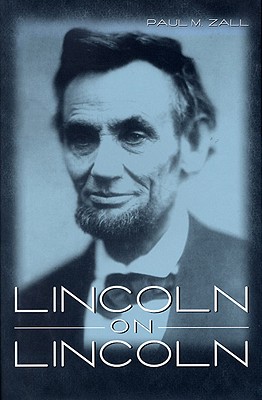 Lincoln on Lincoln
Paperback

* Individual store prices may vary.
Description
" Though Abraham Lincoln has been the subject of numerous biographies, his personality remains an enigma. During his lifetime, Lincoln prepared two sketches of his life for the 1860 presidential race. These brief campaign portraits serve as the core around which Paul Zall weaves extracts from correspondence, speeches, and interviews to produce an in-depth biography. Lincoln's writing about himself offers a window into the soul and mind of one of America's greatest president. His words reveal an.
University Press of Kentucky, 9780813190624, 216pp.
Publication Date: September 21, 2003