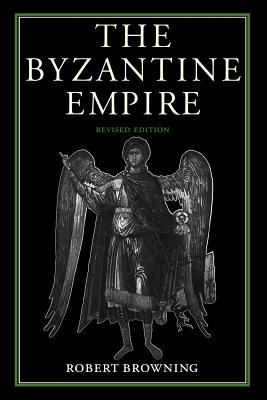 The Byzantine Empire (Paperback)
Catholic University of America Press, 9780813207544, 336pp.
Publication Date: September 5, 2000
* Individual store prices may vary.
Description
This revised edition presents the history of the Byzantine Empire from the 6th to the 15th century, not merely in terms of political events, but also through the art, literature, and thought of Byzantine society. It emphasizes the constant tension between continuity and change, between conservation of the traditions of the Roman Empire of Augustus and Trajan and the Christian Roman Empire of Constantine and his successors on the one hand, and on the other, the need to react positively to the loss of the Latin-speaking west and the successive challenges offered by the Arab conquests, the Crusades, and the inexorable expansion of the Ottoman Empire.