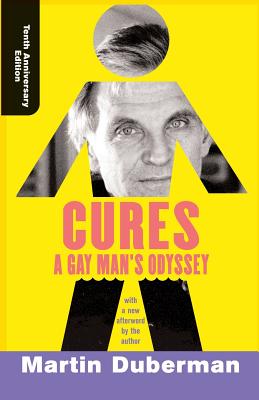 Cures (Tenth Anniversary Edition)
A Gay Man's Odyssey
Paperback

* Individual store prices may vary.
Description
This is the tenth anniversary edition of Cures: A Gay Man's Odyssey, Martin Duberman's classic memoir of growing up gay in pre-Stonewall America. The tale of his desperate struggle to "cure" himself of his homosexuality through psychotherapy is utterly frank and deeply moving. But Cures is more than one man's story; it's the vivid, witty account of a generation, of changing times, shifting social attitudes, and the rising tide of protest against received wisdom. For this tenth anniversary edition, Duberman has written a substantial new afterword that updates both his personal history and the ongoing struggle for a more just society.
Basic Books, 9780813339542, 336pp.
Publication Date: April 27, 2002
About the Author
Martin Duberman is Distinguished Professor of History at the City University of New York and Founding Director of the Center for Lesbian and Gay Studies.