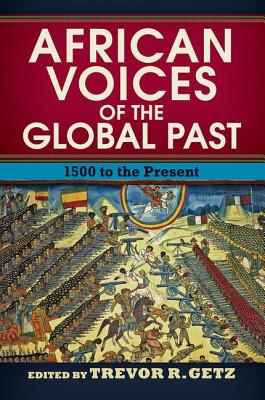 African Voices of the Global Past (Paperback)
1500 to the Present
Westview Press, 9780813347875, 223pp.
Publication Date: August 27, 2013
* Individual store prices may vary.
Description
An exploration of major historical developments of global significance--the Atlantic slave trade, industrialization, colonialism, the World Wars, decolonization, and feminism--from the perspectives of Africans who experienced them
About the Author
Trevor R. Getz is a professor of African and world history at San Francisco State University. He is the author or coauthor of eight books, including Abina and the Important Men, Exchanges: A Global History Reader, Modern Imperialism and Colonialism: A Global Perspective, and African Histories: New Sources and New Techniques for Studying African Pasts.