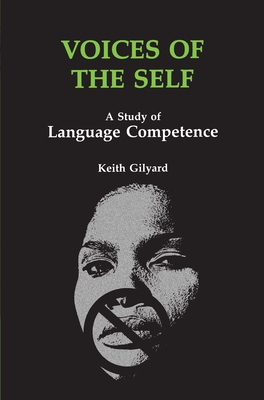 Voices of the Self (Paperback)
A Study of Language Competence (African American Life)
Wayne State University Press, 9780814322253, 177pp.
Publication Date: July 1, 1991
* Individual store prices may vary.
Description
A unique blend of memoir and scholarship, Keith Gilyard's Voices of the Self is a penetrating analysis of the linguistic and cultural "collision" experienced by African-American students in the public education system. Gilyard examines black students "negotiate" their way through school and discusses the tension between the use of Black English and Standard English, underlining how that tension is representative of the deeper conflict that exists between black culture and white expectations. Vivid descriptions-often humorous, sometimes disturbing, always moving-of Gilyard's own childhood experiences in school and society are interlaced with chapters of solid sociolinguistic scholarship.
Encompassing the perspectives of both the "street" and the "academy," Voices of the Self presents an eloquent argument for cultural and linguistic pluralism in American public schools.
About the Author
Keith Gilyard is Edwin Erle Sparks Professor of English and African American studies at Pennsylvania State University.