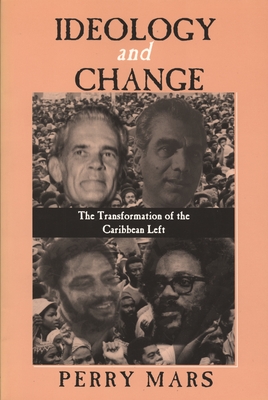 Ideology and Change (Paperback)
The Transformation of the Caribbean Left (African American Life)
University of the West Indies Press, 9780814327692, 248pp.
Publication Date: December 1, 1998
* Individual store prices may vary.
Description
Ideology and Change provides the first comprehensive record and analysis of the experience of leftist political movements, organizations, and trends in the English-speaking Caribbean.
Perry Mars views the Left as a dynamic force that has made indelible contributions toward advancing democracy since the 1940s, and he here examines the contributions of leftist organizations at both theoretical and practical levels. He identifies their role in Caribbean political culture and processes, the problems they face, and the strategies they employ toward political change within a hazardous political and social environment.
About the Author
Perry Mars was a professor in the Institute of Development Studies, University of Guyana and professor emeritus in the department of Africana Studies, Wayne State University.