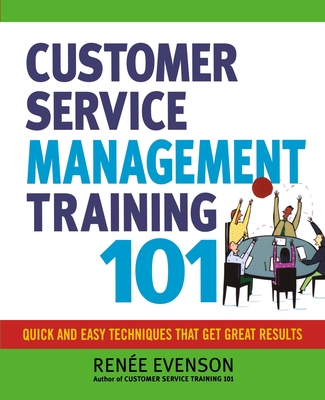 Customer Service Management Training 101 (Paperback)
Amacom, 9780814417157, 224pp.
Publication Date: September 14, 2011
About the Author
RENEE EVENSON has worked in the customer service management field for over 30 years, including 15 as a customer service manager and trainer at BellSouth Telecommunications. She has a degree in organizational psychology and is the author of "Customer Service Training 101" and "Award-Winning Customer Service."
Advertisement