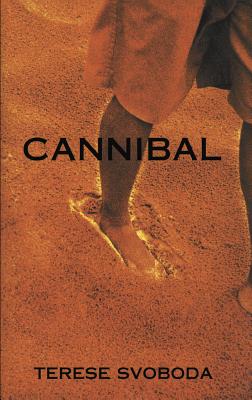 Cannibal (Hardcover)
New York University Press, 9780814780121, 156pp.
Publication Date: December 1, 1994
* Individual store prices may vary.
or
Not Currently Available for Direct Purchase
Description
"Cannibal" is Africa from the inside--inside the head of a woman who fears that the man she loves is CIA, that the film the're supposed to make is his cover, that she might be pregnant. A haunting story of survival, Cannibal lays bare a woman's greatest hungers. Known as Good-for-Nothing by the Africans --unfit for the climate, the work, or frienship, she struggles for recognition, and for her life. What she finds, wandering the savannah for months, are the "blue people," those with AIDS who have been left to die in an abandoned British outpost. But this is only counterpoint to her own predicament. "Trust hasn't enough syllables," she says, regarding her lover walking ahead of her. "He doesn't look at it. I can't not look, but he won't look." In "Cannibal," nobody wants to look--the differences are too frightening, the truth too stark, the love too little. A step beyond "Heart of Darkness," "Cannibal" is the virtual reality of exotic paranoia where, when the images break apart, Death grins out.
Advertisement