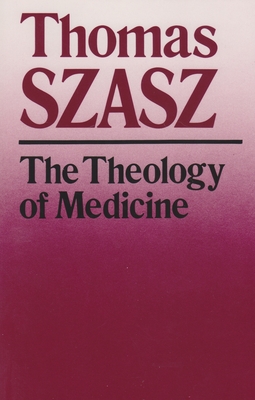 The Theology of Medicine (Paperback)
The Political-Philosophical Foundations of Medical Ethics
Syracuse University Press, 9780815602255, 170pp.
Publication Date: December 1, 1988
* Individual store prices may vary.
Description
The essays assembled in this volume reflect my long-standing interest in moral philosophy and my conviction that the idea of a medical ethics as something distinct and separate from ethics is an absurdity. Every person who acts is a moral agent. A person who possesses special knowledge and skills and is expected to act in the face of life-threatening circumstances--such as a physician--is someone whose status as moral agent is accordingly greatly enhanced. From the preface by the author.