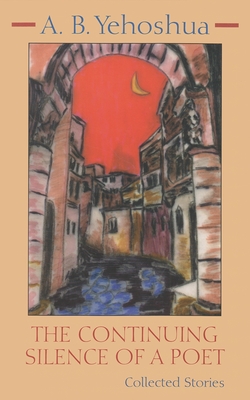 The Continuing Silence of a Poet (Paperback)
Collected Stories (Library of Modern Jewish Literature)
Syracuse University Press, 9780815605591, 336pp.
Publication Date: November 1, 1998
* Individual store prices may vary.
Description
Ironic, understated, masterly prose is the hallmark of A B. Yehoshua's work. The ten stories collected here are representative of almost thirty years in his outstanding career. Some of his best-loved stories are included. "Three Days and a Child" is a chilling look at how a small child becomes the instrument of vengeance against his mother; "The Yatir Evening Express" tells the tragic story of remote mountain villagers who conspire to derail a train in order to have some contact with the outside world; and in the moving title story, an aging poet cannot write as the times demand, but his mentally handicapped son can. These remarkably poignant tales will touch the reader as only the best fiction can.
About the Author
A. B. Yehoshua is Israel's greatest living novelist. He has long been recognized throughout the world and has been awarded literary prizes in both Israel and the United States.