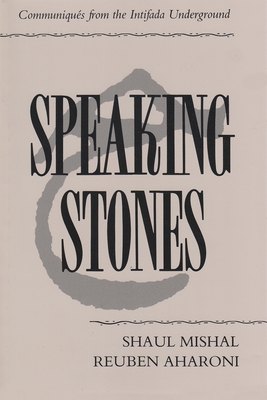 Speaking Stones (Paperback)
Communiques from the Intifada Underground
Syracuse University Press, 9780815626077, 307pp.
Publication Date: June 1, 1994
* Individual store prices may vary.
Description
This work provides a selection of underground documents (never before translated) of the two leading bodies of the Intifada: the United National Command and the Islamic Resistance Movement, known as Hamas. Communiques or leaflets were an essential element of Palestinian political life and served as a vehicle of expression and a way to direct behaviour and organise the people. Shaul Mishal carefully analyses these documents in an effort to understand the forces that turned the wheels of the Palestinian uprising: their goals; methods of operation; and their success in obtaining the willing cooperation of all segments of the Palestinian population.