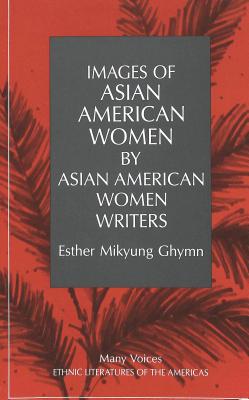 Images of Asian American Women by Asian American Women Writers (Hardcover)
Second Printing (American University Studies #1)
Peter Lang Gmbh, Internationaler Verlag Der W, 9780820426136, 174pp.
Publication Date: June 1, 1997
* Individual store prices may vary.
Description
This is the first study which examines the images of Asian American women as presented by prominent Asian American women writers such as Maxine Hong Kingston, Amy Tan, Monica Sone, Mary Paik Lee, Wakao Yamauchi, Hisaye Yamamoto, Yoshiko Uchida, Jade Snow Wong, Kim Ronyoung, Ruthanne Lum McCunn, and Kathy Wong. By creating new images of mothers, daughters, children, wives, madwomen, prostitutes and pariahs, these writers have written their stories as a way of self-confirmation and a way to correct their stereotypical images. From these images we discover new meaning and assign new significance to Asian American women.
About the Author
The Author: Esther Mikyung Ghymn has a Master of Arts in teaching from the University of Pittsburgh. She received her Ph.D. in English and American literature from the University of Nevada, Reno where she currently teaches. Dr. Ghymn is listed in "Who's Who in Education" (Cambridge, England). She also published "The Shapes and Styles of Asian American Prose Fiction" with Peter Lang in 1992.
or
Not Currently Available for Direct Purchase