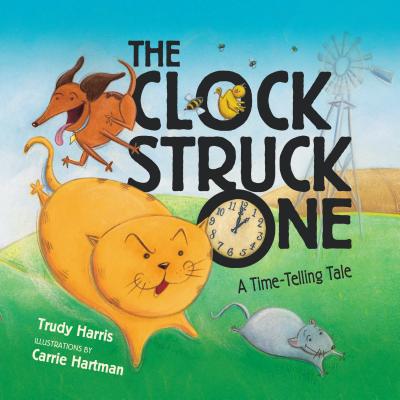 The Clock Struck One: A Time-Telling Tale (Library Binding)
A Time-Telling Tale
Millbrook Press, 9780822590675, 31pp.
Publication Date: September 1, 2009
Description
Building on the familiar Hickory Dickory Dock nursery rhyme, this rhyming picture book tells the story of a cat who chases a mouse. Hour by hour, more animals (and people) join the chase until midnight, when the whole exhausted group collapses into a heap. With digital and analog clocks on every page, this entertaining story teaches young readers the basics of telling time.
Advertisement