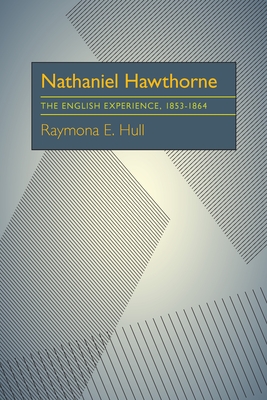 Nathaniel Hawthorne (Paperback)
The English Experience, 1853-1864
University of Pittsburgh Press, 9780822984795, 324pp.
Publication Date: January 16, 1981
* Individual store prices may vary.
Description
In 1853, when he was forty-nine and at the height of his literary career, Nathaniel Hawthorne accepted the post of U.S. consul at Liverpool, England, as a reward for writing the campaign biography of his college friend President Franklin Pierce. Hawthorne's departure for Europe marked a turning point in his life. While Our Old Home, shrewd essays on his observations in England, The Marble Faun, a romance set in Italy, and the English Notebooks and French and Italian Notebooks were all results of his European residence, he returned to Concord in 1860 frustrated, depressed, and sick. He died in 1864.
About the Author
Raymona E. Hull was professor emeritus of English at Indiana University of Pennsylvania.