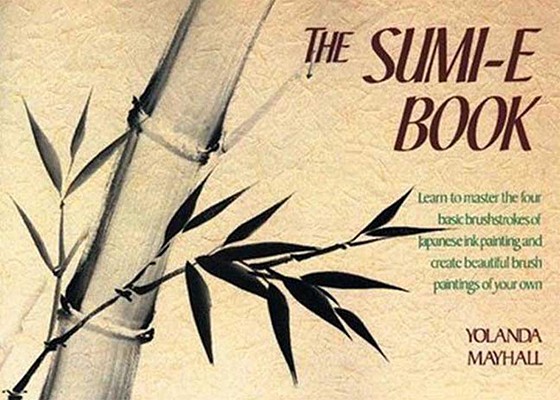 The Sumi-E Book (Paperback)
Watson-Guptill, 9780823050222, 128pp.
Publication Date: August 1, 1989
Description
This ancient Japanese technique is ideal for teaching art to the beginner because the student is quickly able create successful pictures with four basic brushstrokes. Mastery of Sumi-e leads to new levels of creativity.
About the Author
Yolanda Mayhall (1926-2011) was born in New York City and went on to serve as a cartographer during World War II. After the war, she spent years studying the Japanese brush painting style known as "sumi-e" with renowned masters Takeuchi and Saito. She participated in many art exhibits worldwide, including galleries in Washington, DC, and Florida.
Advertisement