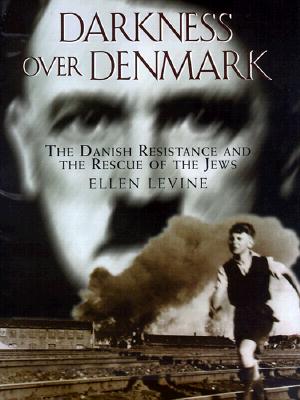 Darkness Over Denmark: The Danish Resistance and the Rescue of the Jews (Hardcover)
The Danish Resistance and the Rescue of the Jews
Holiday House, 9780823414475, 128pp.
Publication Date: April 1, 2000
* Individual store prices may vary.
or
Not Currently Available for Direct Purchase
Description
Throughout World War II, many "good people" stayed on the sidelines as Hitler's Nazis committed horrifying atrocities against 6 million of their Jewish neighbors and millions of others. Not the people of Denmark. Refusing to turn a blind eye, the Danes took action against their German occupiers and never relinquished faith in the unity of the Danish people. Of the nearly eight thousand Jews living in Denmark at the time of occupation, almost all survived. The culmination of the Danish defiance was a two-week-long boat lift of Jews to Sweden. During one extraordinary night of the lift, more than one thousand Jews were ferried to safety.
Powerful and compelling, Darkness over Denmark is the story of both the resistance and the rescue of the Jews. It is a tale of the collective and individual acts of bravery and altruism. Award-winning author Ellen Levine interviewed dozens of Danes -- resistance fighters, rescuers, the rescued, and the captured. Their stories, interspersed throughout the narrative, tell of a people who would not stand by and watch, of a nation that chose to act.

Advertisement