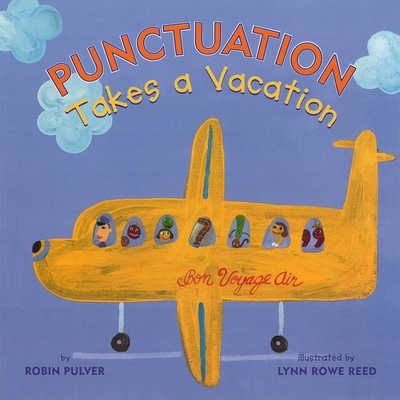 Punctuation Takes a Vacation (Paperback)
Holiday House, 9780823418206, 28pp.
Publication Date: September 1, 2003
* Individual store prices may vary.
Description
Commas, periods, excalmation points, question marks, colons, apostrophes, quotation marks: take your places. 10:00 A.M. Time to study us. Learn how punctuation marks work together to make reading and writing flow smoothly.
About the Author
Robin Pulver is a popular picture book author whose website is robinpulver.com. She lives in upstate New York. Lynn Rowe Reed writes and illustrates picture books and lives in Indiana. You can visit her website at lynnrowereed.com