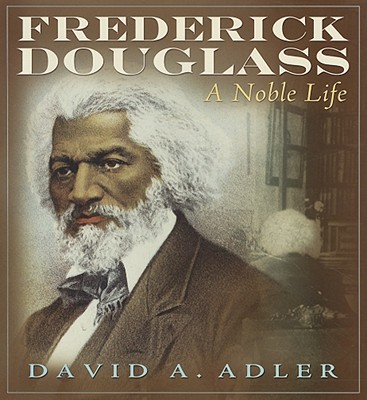 Frederick Douglass: A Noble Life (Hardcover)
A Noble Life
Holiday House, 9780823420568, 138pp.
Publication Date: June 1, 2010
Description
Born into slavery in 1818 and raised on a Maryland plantation under brutal conditions, Frederick Douglass, against all odds, grew up to become a famous orator, journalist, author, and adviser to U.S. presidents. Many contemporaries found it hard to believe that he was an escaped slave with no formal education. Douglass was also controversial. He urged slaves to revolt and befriended the radical abolitionist John Brown. A pivotal figure in U.S. history, he helped Abraham Lincoln issue the Emancipation Proclamation and was an ambassador to Haiti. Timeline, chapter notes, bibliography.
Advertisement