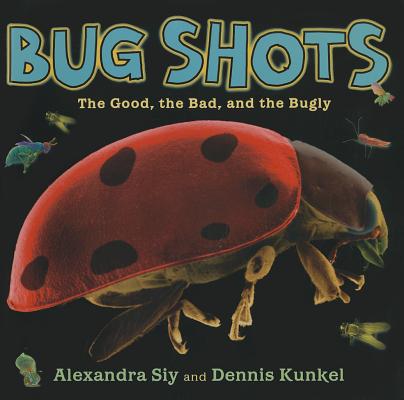 Bug Shots: The Good, the Bad, and the Bugly (Hardcover)
The Good, the Bad, and the Bugly
Holiday House, 9780823422869, 40pp.
Publication Date: September 1, 2011
Description
Bugs bite, drink blood, and rob food from gardens and fields. They can even kill plants, animals, and, occasionally, people. Is bugging a crime? Alexandra Siy compiles "rap sheets" on several of the major categories of bugs and takes a very close look at some of the types of insects in an engaging text. The fascinating photo micrographs magnify insect parts from 10 to 300,000 times their actual sizes. this kid-friendly approach, coupled with meticulous research and lively writing, turns learning about insects into an intriguing experience.
Advertisement