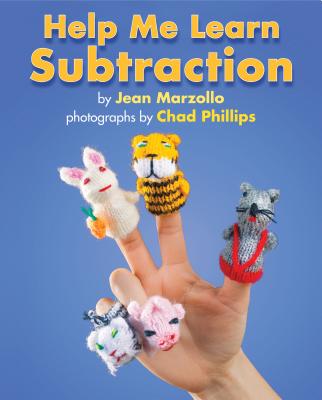 Help Me Learn Subtraction (Hardcover)
Holiday House, 9780823424016, 1pp.
Publication Date: August 1, 2012
Description
This book is aligned with the Common Core State Standards
for kindergarten and first grade in mathematics in
operations and algebraic thinking (K.OA and 1.OA).
10 monsters, looking fine,
1 folds down.
Still up?
9
Photographs of toy dinosaurs, monsters, piglets, and
other objects; rhyming text; and a game help children
learn that subtraction is a take-away action Rows of
colorful rubber duckies show subtraction facts. Hummingbirds
and chickadees show the difference between
addition and subtraction in this entertaining introduction
to mathmatics.
Advertisement