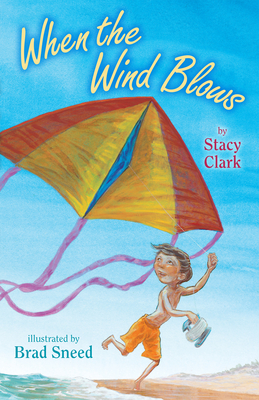 When the Wind Blows (Hardcover)
Holiday House, 9780823430697, 32pp.
Publication Date: February 1, 2015
Description
While the blowing wind makes "porch doors sway" and "sea waves spray," it is responsible for much, much more. These same breezes send electron power traveling down windmills and circuits to ignite electricity. Electrons travel through power lines, and electricity charges the national grid so that lights may be turned on, cold homes may be warmed, and warm homes may be cooled. The guests can help make "Factories hum / Harbors light up / Smart cars run." In a poetic text and sweeping landscape paintings, this picture book explores the many facets of the wind.
Advertisement