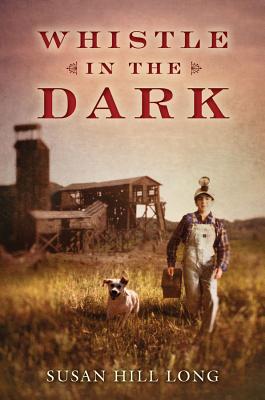 Whistle in the Dark (Paperback)
Holiday House, 9780823431915, 181pp.
Publication Date: August 31, 2014
Description
Clem wants a dog for his thirteenth birthday, but what he gets is a miner's cap. It is the 1920's in Leadanna, Missouri, and Clem must become a man, leaving school and joining Pap in the lead mines--money is tight in the Harding household. Meanwhile, Lindy, whose face bears a scar from an accident that left her motherless, is forced to help her abusive father sell moonshine. As Clem searches for another way to support his family, the two become friends. Then disaster strikes: a death, a mining accident, and then a tornado. In the aftermath, Lindy takes advantage of her chance to flee Leadanna, and Clem is torn between following her and staying behind to help his family.

This beautifully written coming-of-age novel shines with true characters, a vivid setting, and heart-felt relationships.
Advertisement