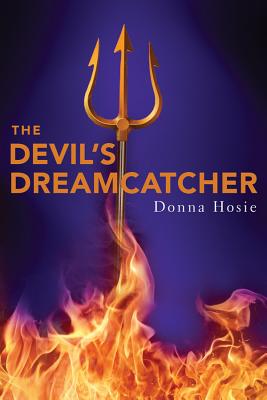 The Devil's Dreamcatcher (Hardcover)
Holiday House, 9780823433902, 288pp.
Publication Date: July 20, 2015
Description
Medusa Pallister is about to interview for the most important job of her existence: an internship in Hell's accounting office. If she gets it, she'll report to Septimus, the coolest boss in the underworld. But the job will also mean working with Septimus's other intern, Mitchell Johnson.
Medusa has a history with Mitchell. The only trouble is, she can't remember what that history is. All she knows is that she saw him and two other devils outside her house while she was still alive.
In this emotional and action-packed sequel to the critically acclaimed The Devil's Intern, Team DEVIL reunites and takes readers on another journey to the land of the living.
Advertisement