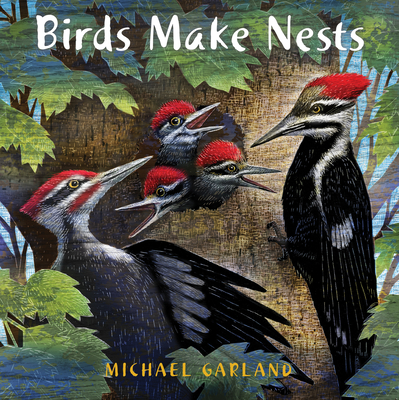 Birds Make Nests (Hardcover)
Holiday House, 9780823436620, 32pp.
Publication Date: January 30, 2017
Description
Birds make many kinds of nests in many kinds of places--to keep their eggs safe and to keep chicks safe. In this exquisitely illustrated picture book, created with both traditional woodcut and digital tools, acclaimed artist Michael Garland celebrates animals that are both beautiful and resourceful. This text is accessible to new readers and the birds are labeled with their American English common names.
Advertisement