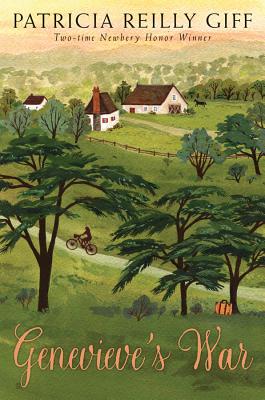 Genevieve's War (Hardcover)
Holiday House, 9780823438006, 240pp.
Publication Date: March 30, 2017
Description
Thirteen-year-old American girl Genevieve has spent the summer of 1939 at her grandmother's farm in Alsace, France. Then she makes an impulsive choice: to stay in France. It proves to be a dangerous decision. World War II erupts. The Nazis conquer Alsace and deport the Jews and others. A frightening German officer commandeers a room in Meme's farmhouse. And when Gen's friend Remi commits an act of sabotage, Gen is forced to hide him in the attic--right above the Nazi officer's head. Genevieve's War is a gripping story that brings the war in occupied France vividly to life. It is a companion work to Lily's Crossing, a Newbery Honor Book.
Advertisement