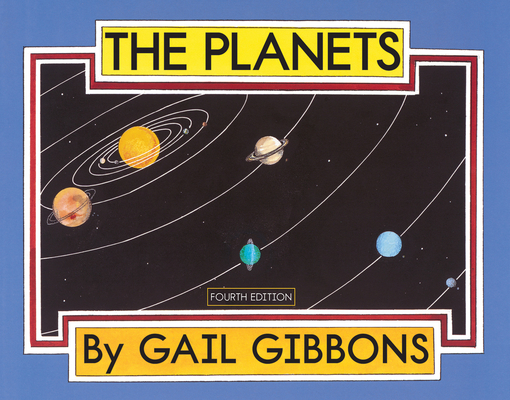 The Planets (Hardcover)
Fourth Edition
Holiday House, 9780823439669, 32pp.
Publication Date: January 16, 2018
* Individual store prices may vary.
Description
From the burning surface of Venus to the freezing darkness of Neptune, Gail Gibbons takes children on a tour of our planetary neighbors--which are very different from each other in size, shape, orbit, and even weather. Since The Planets was first published in 1993, space exploration has resulted in many new achievements and discoveries. This new edition of The Planets reflects some of these wondrous advances, while still offering young readers a timeless and accessible look at our solar system.
About the Author
Gail Gibbons "has taught more preschoolers and early readers about the world than any other children's writer-illustrator," according to the Washington Post. Winner of the 2010 Regina Award, she has written and illustrated more than fifty books for Holiday House. She lives in Corinth, Vermont.