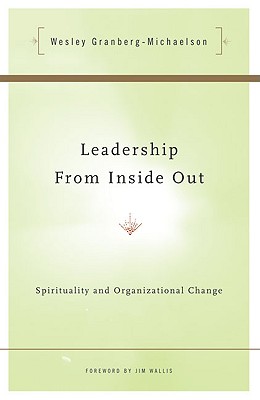 Leadership from Inside Out: Spirituality and Organizational Change (Paperback)
Spirituality and Organizational Change
Crossroad Publishing Company, 9780824521370, 192pp.
Publication Date: September 1, 2004
Description
This book offers a series of 31 short and memorable reflections on Christian leadership by one of the premier churchman in the country. The author draws from his remarkable experience in government, private industry, and church life to show how Chrisitian values can inform the daily decisions everyone in business must make.
Advertisement