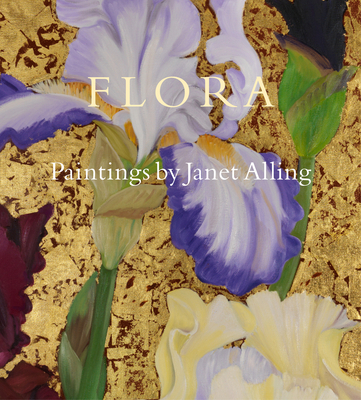 Flora: Paintings by Janet Alling (Hardcover)
Paintings by Janet Alling
Beaufort Books, 9780825306358, 112pp.
Publication Date: June 1, 2010
Description
A lifetime retrospective of the paintings of Janet Alling, this collection includes both watercolors and oils and features her main interest, the process of painting from direct observation of plants in natural light. Alling's paintings are a development and progression of formal visual ideas, color exploration, light, composition, scale, and the phenomena of the natural world. Using close observation and magnified forms, she worked on a large-scale. Her first one-woman show at 55 Mercer in 1972 was enthusiastically reviewed by Peter Schjeldahl, in the Sunday New York Times, Roberta Smith in Art News, and others who identified Alling as a painter to watch among the generation of realist painters working in large scale perception of reality: Alex Katz, Philip Pearlstein and Jane Freilicher.
Advertisement