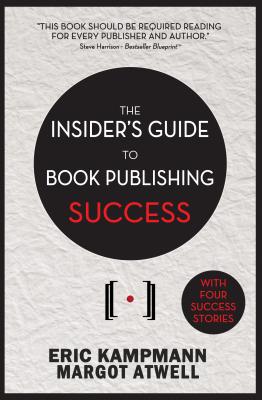 The Insider's Guide to Book Publishing Success (Paperback)
Beaufort Books, 9780825306877, 160pp.
Publication Date: February 4, 2013
* Individual store prices may vary.
Description
The publishing industry is changing rapidly, and there are more options for authors than ever before. Should you find an agent and search for a traditional publishing deal or consider self-publishing? Should you print hardcover copies or opt for an ebook-only launch? Should you hire a publicist? This easy-to-read, nuts-and-bolts guide covers everything from what to look for in? a contract to how many copies to print. Some of the topics covered are choosing a publishing strategy, the editorial process, design, printing, sales and distribution, marketing and publicity.?